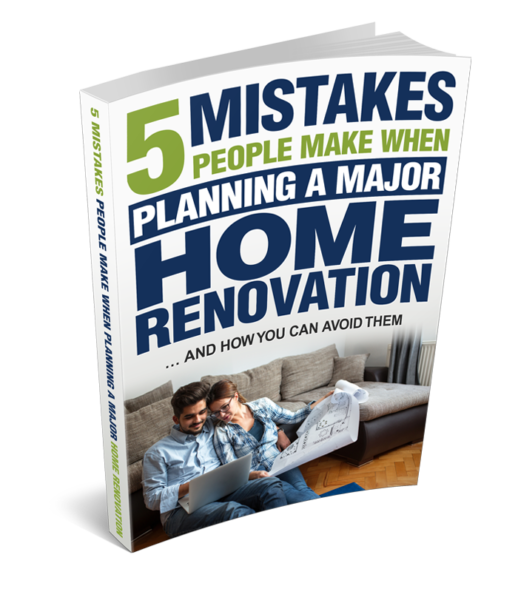 Thinking of renovating a custom home in Brisbane Northside?
Discover what you need to know before you start renovating your dream home.
We reveal the secrets to an enjoyable renovation experience.
At Admor Constructions, we believe in transparency, quality, and a structured approach to every project we undertake. Our process is designed to bring your vision to life while ensuring a smooth and enjoyable experience from start to finish.
Why Choose Admor Constructions
Admor Equity
When you choose Admor Constructions for your renovation or extension project, you're not just investing in your home; you're investing in your financial future. Our expert craftsmanship and attention to detail can significantly enhance the equity and resale value of your property, ensuring your investment continues to grow over time.
Admor Communication Excellence
At Admor Constructions, we prioritize open and clear communication throughout every stage of your project. You can expect regular updates, responsive support, and a collaborative approach that ensures your vision is understood, and your questions are promptly answered. Our commitment to communication fosters trust and ensures your project proceeds smoothly.
Admor Craftsmanship
Admor Constructions sets the standard for exquisite craftsmanship, ensuring every project is a masterpiece of design and construction.
Admor Assurance
With Admor Constructions, you gain the assurance of reliability, transparency, and commitment to delivering projects on time and within budget.
Transform Your Vision into Reality with Admor Constructions
Ready to start your dream project? Let Admor Constructions bring your ideas to life. Our experienced team is here to guide you through the entire process, from concept to completion. Discover the difference of Admor Constructions today.